Happy Thursday Guys!
Anyone who knows me knows that I take A LOT of photos!! Most of the photos I take are of sunsets, food or places.. with the occasional selfie somewhere in between 🙂 Some photos end up turning out perfectly! Some… not so much! Either way, I love capturing all moments that are worth remembering so that I can look back at them later on 🙂 Some of the moments will end up on Social Media, however, most of them will remain private or solely between friends & family 🙂
Ive gotten a lot of requests to go into how I edit my Instagram photos, so here it goes! 🙂



Yes, my camera roll consists solely of landscapes, sunsets and food
As far as Instagram goes, I spend a fair amount of time on the app. However, what I don't do is spend a lot of time editing pictures and curating my feed. This has resulted in my feed being … not so cohesive. I think Cohesive themes are are so aesthetically pleasing! and im constantly admiring the ones I come across. Sadly, I find it really hard to commit to one themes! I like to have the freedom to post whatever picture I want without having to worry if it will fit the selected theme ot not. So instead of having a theme, I simply post square photos.. and I think doing that makes your feed look a little aesthetically pleasing.
First things first, I shoot my "everyday" photos on my Iphone (5s).

It has an 8 mp lens 🙂 Even though the lens quality is less than the newer Iphones, It still does the job very well! It also gives photos a personal feel to them and I like that! The Only problem is photos take up the most memory on my phone, so every other week I back all of them up and then delete from my phone 🙂
Here are some pictures taken from my phone, I'd say they're pretty good for an Iphone 5S!
If I'm not using my Iphone, then I'll shoot on the Canon 1200D. I think it's the perfect camera for someone who enjoys taking photos but doesn't want to spend a lot of money on a photographer-like- camera.
What I love about this camera is it captures pictues with such detail, no matter what time of day it is! Pictures from this camera also have a really proffesional look to them, and, it's extremely easy to use!  (Which is perfect if youre not very tech savy like me.)
It goes for about 50,000 Kenya Shillings ( £350/ $462), which is a pretty decent price to spend on a camera 🙂
I use this camera mostly when I travel or for special occasions. I'd say it's quite portable on it's own, however it becomes a little harder to carry around with the attaching lens.
Here are some examples of the magic a Canon 1200D produces: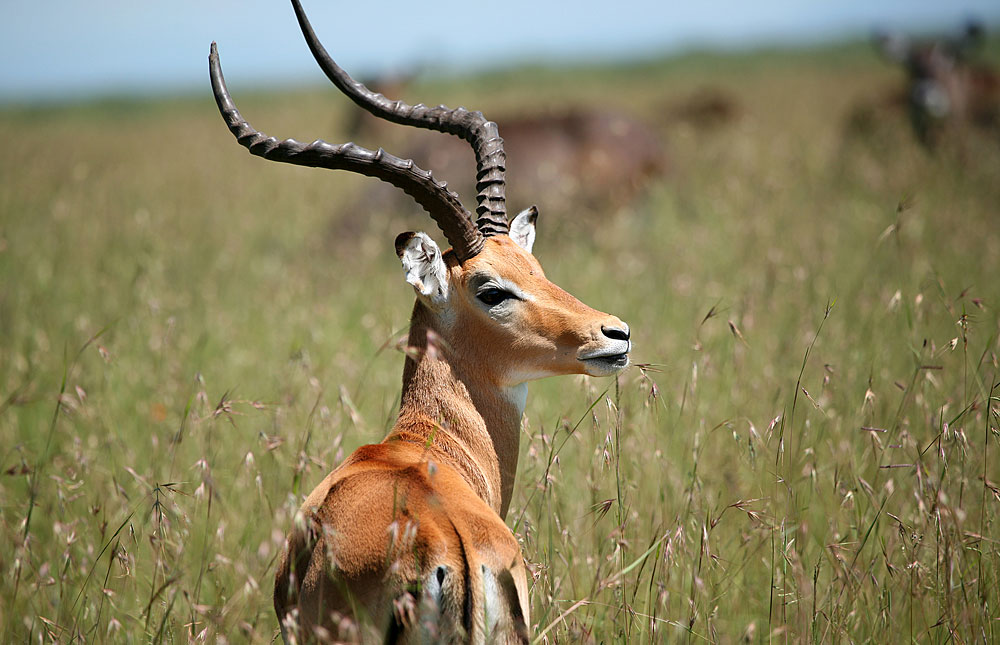 The other camera that I use sometimes is the Samsung WB150F. I believe it has been discontunited by Samsung, however it is perfect in terms of portability and photo quality! This camera is really good for taking photos within a shallow depth of field.

I did find this Camera on Amazon, so if anyone is interested in purchasing it you can click the link below 🙂
Click Here to view this Camera on Amazon !
Above are some photos taken by the Samsung WB150F
Photo Editors
To be honest I never really edit the photos that I post on Instagram. I'll just select one and then tweak it (if need be) on the editor on instagram or the Iphone editor.Simple. However, because I am trying to put more effort into my feed, here are 2 of the apps I have began using:
VSCO CAM
VSCO CAM! The photo editor that results in flawless instagram feeds! I have always wondered how people manage to consistently post photos with the same amount of brightness, saturation, contrast etc.
So I looked into it a little bit, and Ifound my answers on Pinterest. I feel like Ive been living under a rock because I honestly never knew about any of this!
Most of you reading this may already know this, but I had no clue that this was how it was done!  As you can see below , Pinterest gives you all the filter pre-sets which you can then appy to all your photos 🙂 So you can find a theme that you like, and follow the instructions and preset all our photos with the same settings.
Once I find a theme I love and can stick to, VSCO CAM will probably become my best friend.
2. InstaSize 
InstaSize is the other photo editing appI use a lot. I use it mainly to make collages or, to put the white borders on photos. It's extremely easy to use and I really like it. It also has a simple photo editor where you can adjust brightness, contrast etc.
Other really good editing  apps that are similar to the ones above include:
One last thing!
If you constantly find yourself in situations where you want to post a series of images but are unsure of whether or not they will match, then you should check out these apps:
They both allow you to draft your feed seemlesly! and, they are free in the app store.
I hope you get the gist of how I take and edit my photos now 🙂
As always, thank you for reading! Emma x